The HIVE is more than a STEM/STEAM Makerspace, it is a space where the Curriculum Merges into one, a space where learner engagement is at its peak and work is infused by four main Vic Curriculum areas: Digital Tech, Design and Tech and critical and creative thinking. A space where collaboration and innovation is taught, nurtured and expected.
The Hive space where collaboration and innovation is taught, nurtured and expected. Each grade will have a session in the HIVE each week working in collaboration with their grade teacher and our expert STEM leader Mr. Dean Darmanin. Our students are a BUZZ with excitement about the new HIVE space!
Some of the learning that students from Prep to 6 will experience in the HIVE are:
Coding

Game design and development

Robotics- Building and programming

Design Thinking

Creative Thinking

Construction and Building

Engineering

Working Collaboratively

And much, much more…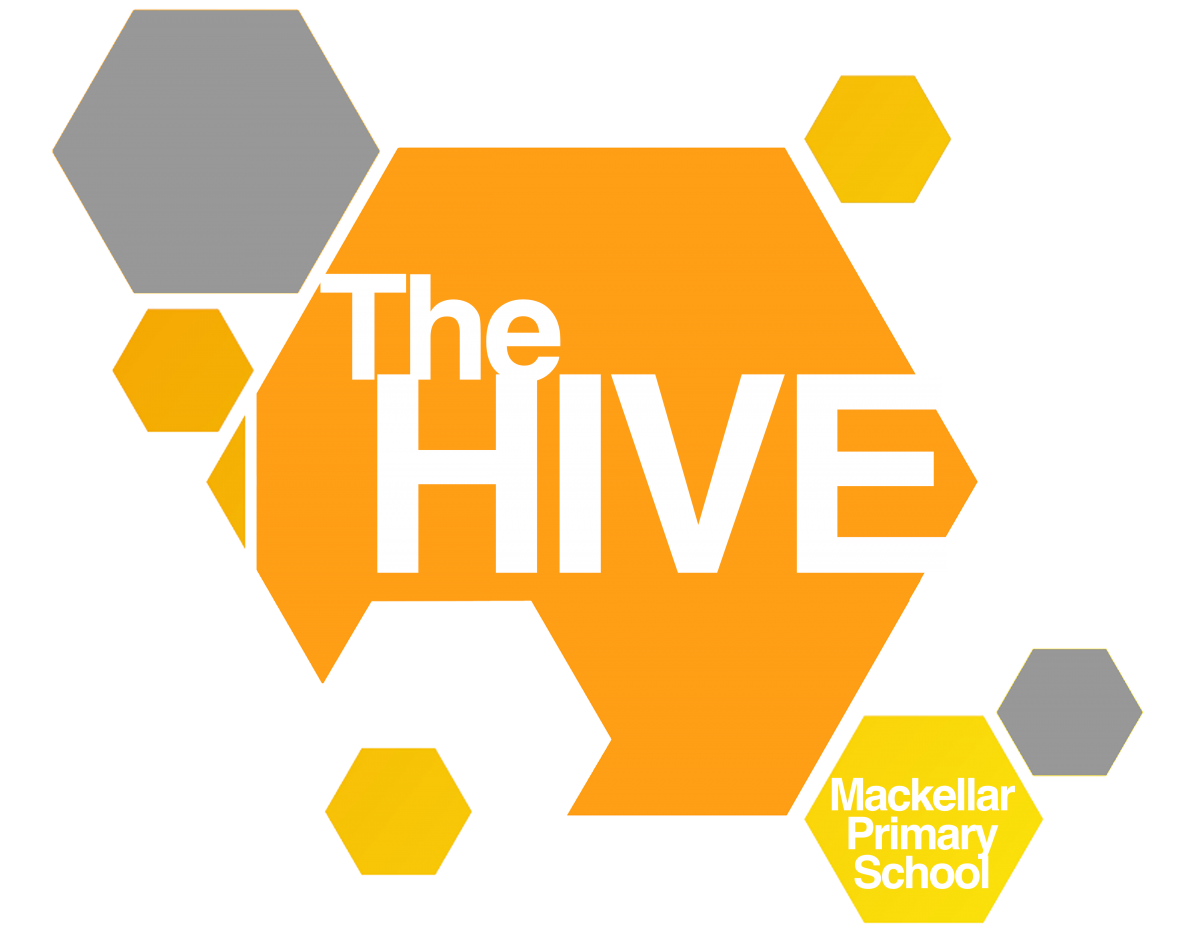 What is STEM
STEM EDUCATION AND SKILLS ARE VITAL FOR THE FUTURE SUCCESS OF OUR LEARNERS AND FOR VICTORIA'S ECONOMY
STEM is a curriculum based on the idea of educating students in four specific disciplines:
Science
Technology
Engineering and
Mathematics.
The Hive will have a collaborative and applied approach. Rather than teach the four disciplines as separate and discrete subjects, STEM integrates them into a cohesive learning paradigm based on real-world.
Development of STEM skills at all stages of life will also inspire curiosity and creativity and
drive innovation and growth throughout our economy. Through an exciting and engaging STEM education, learners of all ages can acquire skills that will give them an edge – so they can be smarter and more innovative, and use new and emerging technologies to solve problems and extend their knowledge and understanding.
For more information access the Melbourne Maker Fair website and watch the video.