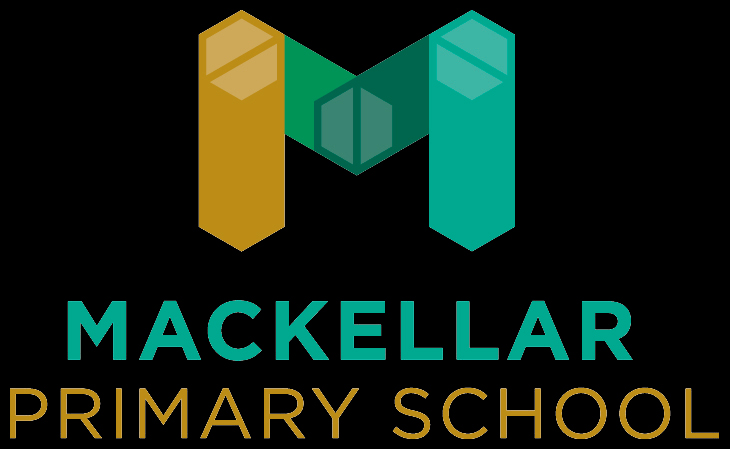 "We empower every learner with the means to engineer their own  future"
Welcome to Mackellar Primary School,
 I have the privilege of being the Principal of Mackellar Primary School, where 'we empower every learner with the means to engineer their own future'.  
We are committed to pushing the boundaries of learning for all our students, staff and parents. We bridge the gap between the core knowledge that allows students to succeed and create the opportunities to gain the skills and character traits to be innovative, adaptable and emotionally aware citizens of the future.
Our learning community is diverse and we celebrate and champion our differences within our highly inclusive 21st Century Learning Environment. Our expansive school grounds and modern, well equipped classrooms provide an ideal setting for all of our students to flourish. It is with great pride that I introduce you to our inspiring and dedicated students, staff and community. At Mackellar we foster and cultivate partnerships between students, teachers, parents and other carers to provide a progressive learning environment where we empower students through an innovative and engaging curriculum. We have a primary focus on wellbeing and empower each of our learners through voice, agency and leadership.
Matthew Borg
Principal