I have the privilege of being the Principal of Mackellar Primary School, where 'we empower every learner with the means to engineer their own future'.  
We are committed to pushing the boundaries of learning for all our students, staff and parents. We bridge the gap between the core knowledge that allows students to succeed and create the opportunities to gain the skills and character traits to be innovative, adaptable and emotionally aware citizens of the future.
Our learning community is diverse and we celebrate and champion our differences within our highly inclusive 21st Century Learning Environment. Our expansive school grounds and modern, well equipped classrooms provide an ideal setting for all of our students to flourish. It is with great pride that I introduce you to our inspiring and dedicated students, staff and community. At Mackellar we foster and cultivate partnerships between students, teachers, parents and other carers to provide a progressive learning environment where we empower students through an innovative and engaging curriculum. We have a primary focus on wellbeing and empower each of our learners through voice, agency and leadership.
Matthew Borg
Principal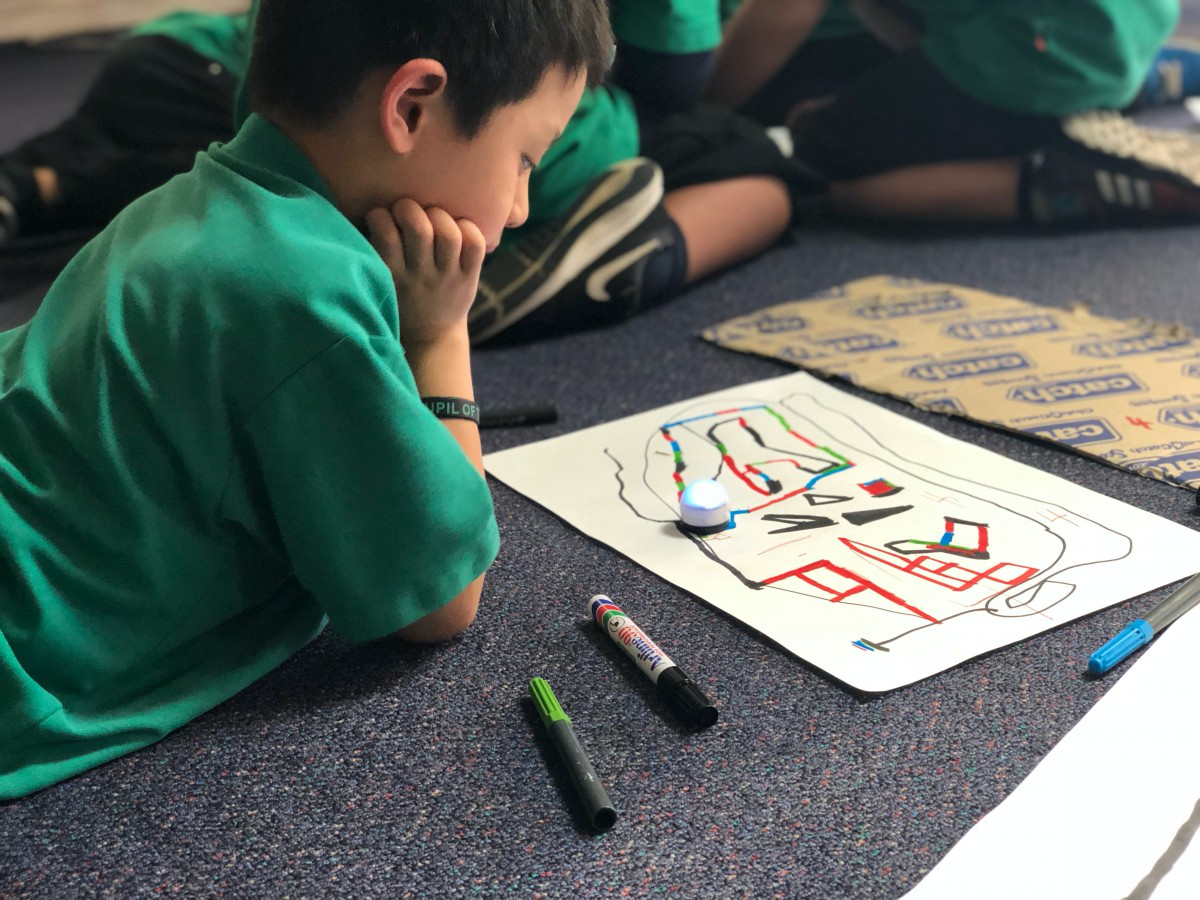 Plans, Reports and Policies
Annual Reports
Strategic Plan
Child Safe Standards
The Child Safe Standards (the Standards) are compulsory minimum standards for all organisations that provide services to children including Victorian schools. The aim of the Standards is to ensure organisations are well prepared to protect children from abuse and neglect. It is recognised that many schools will have existing policies and procedures that aim to keep children safe.
The Standards provide a framework to identify gaps and improve policy and practices around child safety. On 26 November 2015, the Victorian Parliament passed the Child Wellbeing and Safety Amendment (Child Safe Standards) Bill 2015, which amended the Child Safety and Wellbeing Act 2005 to introduce the Child Safe Standards that would apply to all organisations involved in child related work in Victoria.
The Victorian Registration and Qualifications Authority (VRQA) as regulator for all Victorian schools has responsibility for ensuring compliance with the Child Safe Standards in schools. The Standards are:
Standard 1: Strategies to embed an organisational culture of child safety
Standard 2: A child safety policy or a statement of commitment to child safety
Standard 3: A Child Safety Code of Conduct
Standard 4: Screening, supervision, training and other human resources practices that reduce the risk of child abuse
Standard 5: Procedures for responding to and reporting suspected child abuse
Standard 6: Strategies to identify and reduce or remove risks of child abuse
Standard 7: Strategies to promote child participation and empowerment.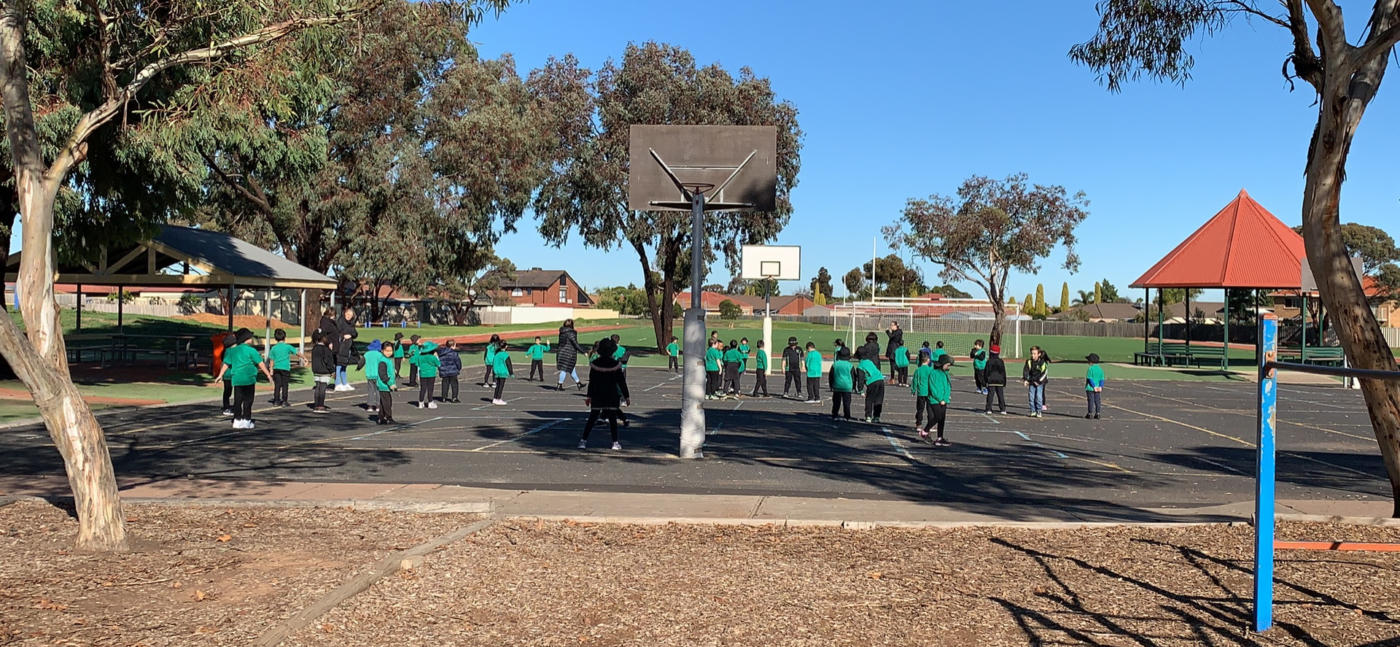 Our school zone is available on findmyschool.vic.gov.au.
Findmyschool.vic.gov.au hosts the most up-to-date information about Victorian school zones for 2020 onwards.
Students residing in this zone are guaranteed a place at our school, which is determined on the basis of your permanent residential address.
The Department provides guidance through the School Placement Policy to ensure that students have access to their designated neighbourhood school and the freedom to choose other schools, subject to facility limitations.
You can find more information and answers to frequently asked questions on the Department's website under School zones.
Submit an enrolment inquiry – Click Here